SOLE credits can be spent on hypebeast products instead of cash at a growing list of vendors.
​
As a digital currency, SOLE can be earned for being a valued customer or purchased to access exclusive items offered by your favorite store.
​
Download Trustwallet to start stocking up and storing SOLE to spend!
Can't wait to start paying with SOLE? Check out the latest cash available hypebeast products at Resoled!
Total Supply: 20,000,000
Ticker/Symbol: SOLE
Decimals: 8
Credits Available: 10,000,000
Price Per Credit: £0.024
Buy or Earn SOLE credits from SOLE Banks

Spend SOLE credits at a growing list of web-based businesses

Access exclusive products that only accept SOLE as payment

Register for the upcoming launch of SOLE credits and buy at discount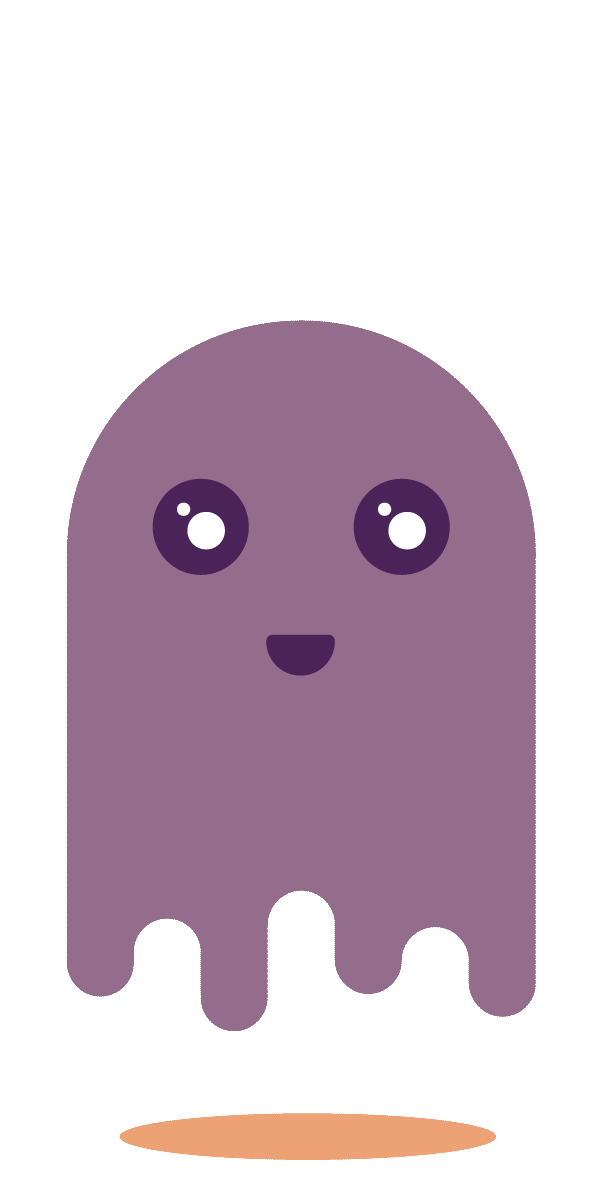 Total Supply: 20
Ticker/Symbol: SOLEMB
Decimals: 1
Coins Available: 18
Price Per Coin: £15,000
Become one of only 20 worldwide members of the SOLE DAO

Receive SOLE credits free, every 31 days sent to your SOLE Treasury Wallet

Sell SOLE credits directly to customers or supply to smaller SOLE banks
​
​
SOLE banks are verified re-sellers of SOLE credits who hold one or more SOLEMB credits and receive a percentage of all SOLE received to the DAO Treasury, which is split and paid out to SOLEMB holders once, every 31 days.
​
They have full autonomy on the re-selling price of SOLE so make sure you shop around for the best price!
Exchange ETH for SOLE at these listed exchanges